We have been providing customized solutions for over 30 years.
We are a family owned and operated, custom machine shop located in North Bay, Ontario, Canada. Our mission is to provide precise, reliable and customized solutions for your manufacturing needs, enabling you to be more productive and cost effective. Our centrally located 24,000 square-foot facility is fully equipped to provide CNC Machining, manual machining, fabrication and welding, and more. We have been in business for over 30 years, and we are fully committed to use our experience and expertise to create the best solutions for you.
Find out more about Resolution Machining, what we do, our history, and our talented team.
We provide custom machining, fabrication, and welding services. Discover more about our services.
Take a look at our photo gallery to get a better idea of what we can do.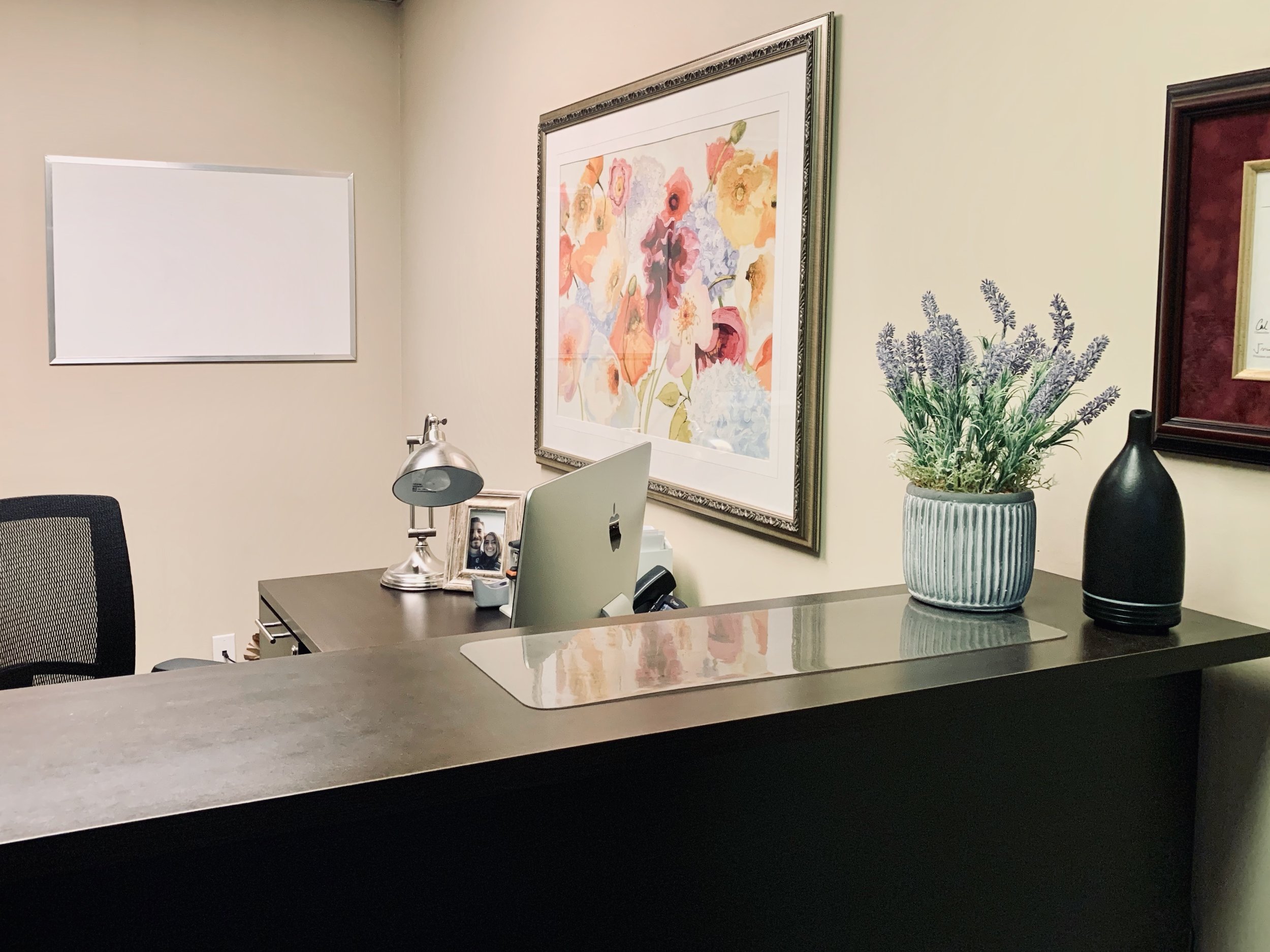 Ready to take the next step? Contact us today to receive a quote for your custom solution.